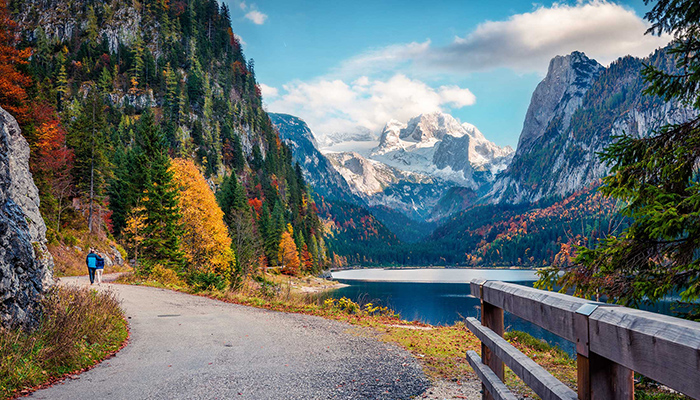 What do you see when you look to the years ahead?
Are you confident about your course, or is your vision clouded by financial concerns?
Pascal Nguyen can help. As a financial advisor specializing in retirement planning, Pascal provides Orange County retirees with the support and resources they need to help find a clear path to their retirement goals. Despite being in his forties, Pascal already has more than 25 years of experience in the financial industry. This was his chosen career from the start, and the only career he has ever had or wanted. He works with small business owners, pre-retirees and retirees throughout Orange County, including many within the Vietnamese-American community.
Pascal is a Chartered Retirement Planning CounselorSM, having earned this designation from the College for Financial Planning. He has also earned the Certified in Long Term Care designation, signifying his professional understanding of, and commitment to, long-term care planning for elders and families. In addition, he subscribes to, and is a member in good standing with Ed Slott's Master Elite IRA Advisor Group. This is a private, unaffiliated IRA study group of independent professional financial advisors with a focus on individual retirement account (IRA) business with access to various Ed Slott IRA tools and concepts to address clients' individual retirement account needs.